[/font][/size=4][/red]

to my grand father LAWRENCE MYERS SR.

NEVER FORGOTTEN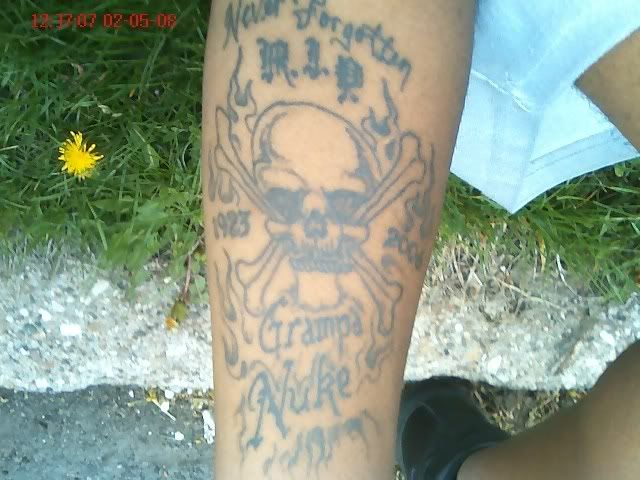 HUMBLE BUT STILL A THUG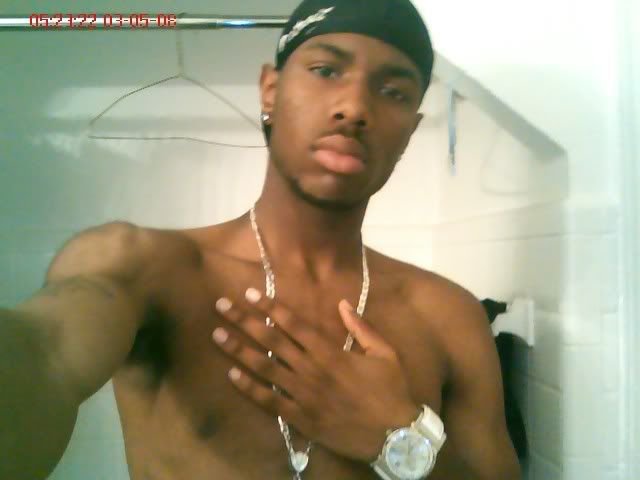 IT'S YUNG _TAL3NT IN DIS BITCH:guns:

MY SONG'S ARE COMING SOON!!!!
EAST' WARREN 'WHERE WE SWARM LIKE HAY,WE ACT STUPID LIKE WE WAS BORN TODAY.
BIG UPS TO EAST WARREN MAFIA,E.W.P AND ALL THE REST OF THE EAST WARREN CLICKS.REMEMBER EAST WARREN ALMIGHTY WE DNT LIKE NOBODY!!
TELL THEM NIGGA'S TO WARREN UP

yung_reck and me


southwest_east warren conection


FUCK ALL OF U HATTERS AAALLLLLLLLLLLLLLLL U HATERS....WHOO!!
all homo's STAY the FUCK back.


MANN FUCK THE BULLSHIT LEST GET TO THE POINT I ONLY WANT FRIENDS MY LIFE TO FUCKED UP WRIGHT NOW TO BE DEALING WITH REALATIONSHIPS.THIS 4 ALL THE WEAK ASS NIGGAS, WHO HATE IN THE HOOD, CAUSE NIGGAS DOING GOOD.....BITCH DNT GET MAD GET MONEY HOE!!!!!!SHOUT OUT TO ALL MY HOODS

7-MILE AAAALLLLL DAY I NEVA 4GET MY FAM BITCHES MAD CAUSE I GOT DAT CONNECT.HAAAA!!!


JOY RD FRM EVERGREEN ALL THE WAY TO WYOMING. LUV TO ALL MY NIGGAS OVA THERE


PLYMOUTH RD A.K.A P-ROCK.MUCH LUV


BRIGHTMORE

FENKELL

SCHOOLCRAFT

WEST CHICAGO A.K.A BLOOD CENTRAL. SHOUT OUT TO ALL MY 5*STAR NIGGAS.SUWOOP.


SHOUT OUT TO MY WHITE NIGGAS UP IN UTICA,ILL BE BACK SOON. 15-23

MY C-VOIX NIGGAS.

MACK AVE NIGGAS

LAST BUT NEVER LEAST HOE.EAST WARREN WERE WE SWARM LIKE HEY! WE ACT STUPID LIKE WE WAS BORN 2DAY!!



EAST TO WEST BITCH ITS O MOTHA FUCKIN 8,NIGGAS NEED TO STOP HATIN AND START PARTICIPATN IN THE MOVEMENT.

M.O.E MONEY OVA EVERYTHING!!!!!




i get blowed out of my mind.


ILL BE DAMN IF I GET FUCKED OVA BY A HATER.


SHOUT OUT TO THE CLASS OF 08



YUNG_TAL3nt
me I'M 6,3 185 POUNDS OF MUSCLE
,BROWNED SKINNED,LOW CUT TAPPER WITH 360 WAVES,THE LADIES SAY I HAVE SEXY LIPS,SO I GUEES IT'S TRUE.I STAY GEARD,FROM MY HEAD ALL THE WAY DOWN TO MY SHOES.I HAVE A NICE SMILE
VERY INTELLIGENT,SCHOOL SMART,AND STREET SMART,IM DOWN 4 MY FAMILY AND MY NIGGAS,AND I TRUST NO ONE BUT THAT SECTION OF PEOPLE.I LOVE TO BOX
.i RAP
,SING
,DANCE
,WRITE POETRY,SONGS,MAKE BEATS,ANYTHING THAT HAS TO DO WITH MUSIC IM INVOLVED.


MY NIGGA ROACH!!
L.S.B ALL DAY 7MILE BETTA MILE!!!ALL DAY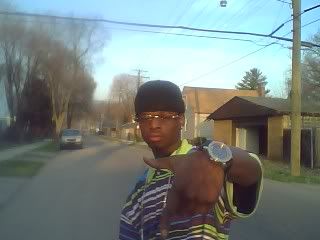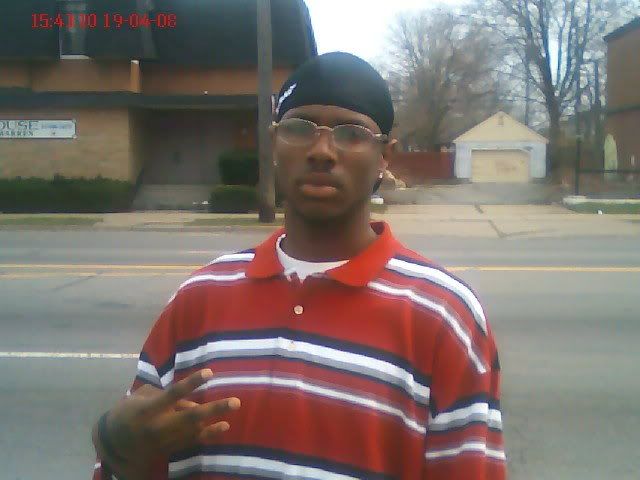 SA'KAYDA boy'$ N>I>C till i sleep.
N.I.C TEAM BITCH!!!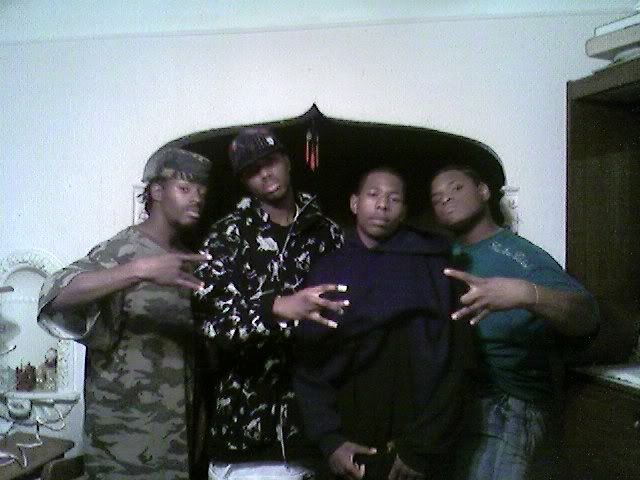 SHOUT OUT TO THE WHOLE DETROIT MURDA MITTEN, NORTH,SOUTH,EAST,AND WEST,AND IF U A HATTER
IM LAUGHING AT U HOES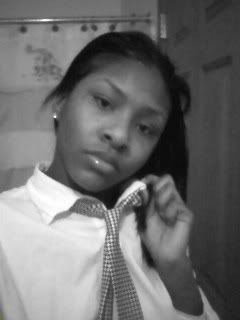 HAPPY 2 HAVE U BACK IN MY LIFE BACK.

A TRUE LADY GOON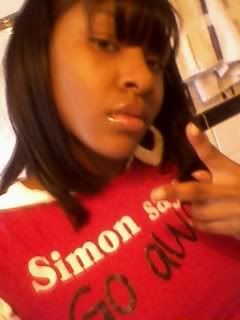 SHOUT OUT TO THE NUMBA STREETS!!!!

MY FAV UNTIE PEN


my cuzz cryst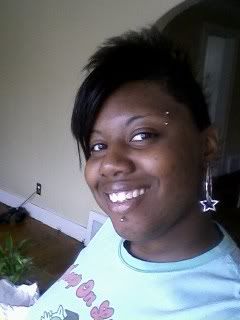 MY FAV CUZZ SIPPY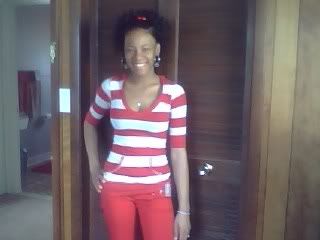 MU CUZZ MARSHAUN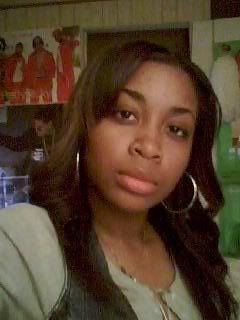 MY BROTHA DON DON
N.I.C 4LIFE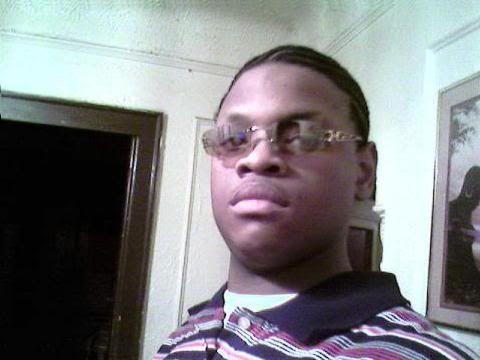 SHOUTOUTS TO:
ALL FAMILY AND ALL FRIENDS!!! U KNW WHO U ARE.
PLUS I DNT WANT TO 4GET ANYONE AND THEN THEY BE MAD AT ME N SHIT.

my cuzz rhiah


my cuzz megan


my favorite cat of all kitty


my god sis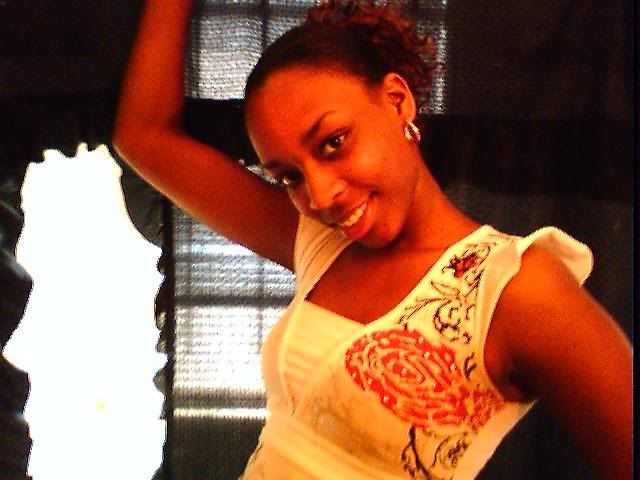 my 7mile goonie
e-weezy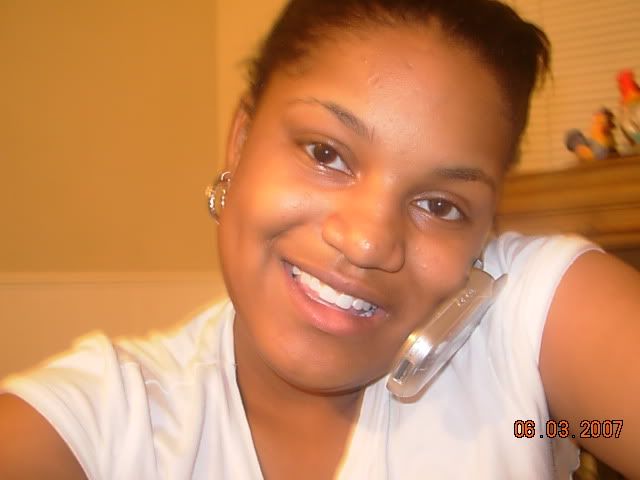 my two god sistas.dijah and sausage.
she gone be mad at me.still
u sausage.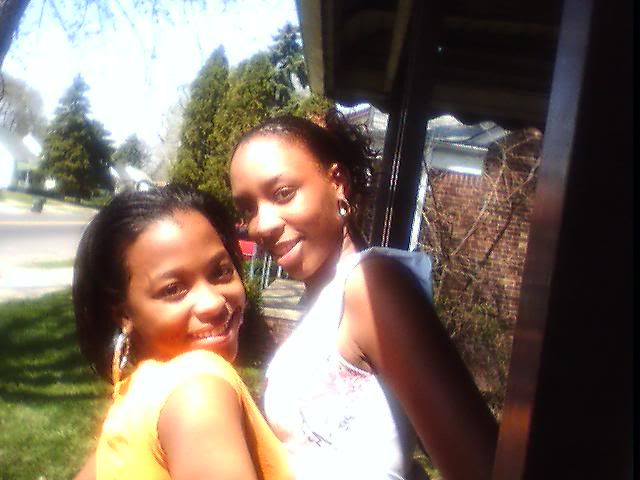 me and my fam,throwin up our hoods.but u knw eats WARREN TILL I DIE!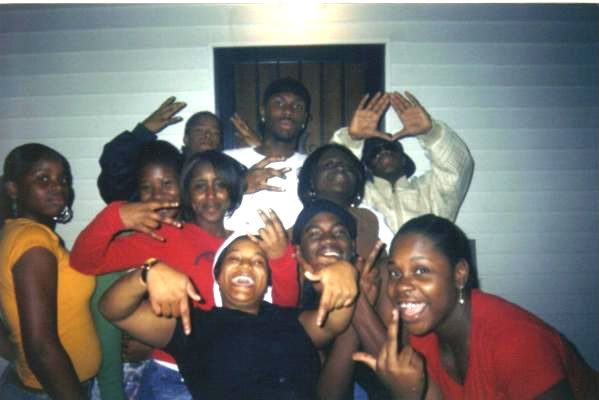 THE SPIRIT OF A TRUE KING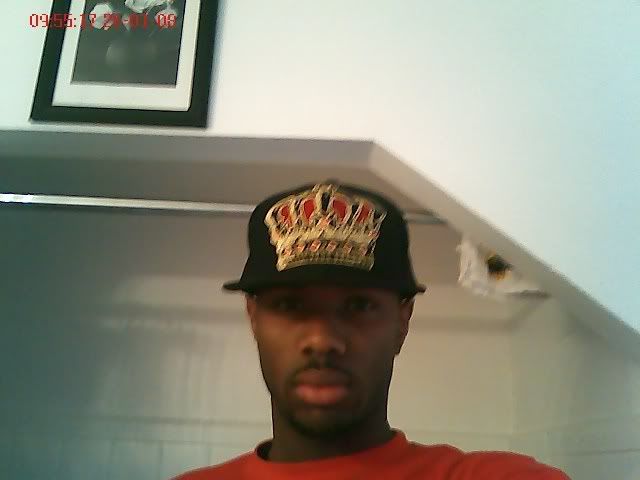 [/size=3][b][/b]
[font=Lucida Sans][size=3][size=4][red]
[size=3][/size=3]
ITS NOT OVA UNTIL MONEY IS NO MORE!!!
Age: 23 (Aries)
Gender: Male
Location: Detroit, MI
Orientation: Heterosexual
Status: Married
Member Since: 10.25.2007
Last Login: 05.18.2009
Last Updated: 08.08.2008
Views: 1648
Profile Music
Artist:
50cent feat;akon
Title:
still kill
My Recent Topics
relationships gone bad
Culture
1 reply
Last Reply: Over a month ago