I gots a Myspace now.....
http://www.myspace.com/da1nonlykris
[font=Georgia](If you want me to reply to you, your best bet is a note. I dont respond to tags too often.)[/font]
If your not a man with class, dont bother. I'm tired of men saying there this and that and then they arent that at all....
What I look for in a man:
-Good personality
-Doesnt think the main things are sex and looks
-Doesnt smoke
-Doesnt drink or party a lot
-Good head on his sholders
-Education
-Sense of Humor
All in all, just some common sense....
Hey yall this your girl Kristen... I`m all about havin fun and livin life. I mean you only got 1 life-so live it!
Please, if you stop by, please rate me.
About Me:
*9 adopted kids and custody of my sister and cousin.
*3 brothers and 3 sisters. Middle child.
*Been dancing for 20 years.
*23 years old
*Dance, act, sing and model.
*Teach dance.
*Choreographing in LA.
*Live in Mich. But fly back n forth to LA.
*Know what I want in life.
*Mixed with White and Black and also Polish and Italian.
*I`m real...
*Nice, sweet, kind-but step over that line n its over.
*Basketball girl
*Love the ocean/lake/river... whatever, if its water n swimable-im tight.
*Confident but not stuck up or concieded.
*I know what I want.
*I live for God. But that does not mean I`m perfect, we all make mistakes.
*I`m a very silly n goofy person. I love to have fun and I love to laugh. But I also know when its time to be serious.
*I get a personal satisfaction from helping others in need.
*Came from a rough childhood with basically nothing and now I have a great job and everything I could ever ask for, so I`m truely blessed.

Send a note, but please. I dont wanna mess around talking to lowlife people who are only going to note me for the way I look. If you know how to like and appreciate a woman for more than her looks then feel free to note me. I dont usually reply to the notes that say *your cute write back* or *holla at me sexy, I`m feelin ya page* Send me something worth while of reading please. But if not dont bother...
$$Shoutouts$$
~~**~~My kids-Aaliyah, Devyn, Lakeesha, Mackenzie, Madison, Caitlyn, Tamika and Tyronica *Natahsha nMyshelle too*-I love you all soooo much. A mother could never ask for more perfect kids. You are all beautiful and talented and I know your going to make it far in life. I love you all very much. Please know that I`m here for you!

Aaliyah-1.5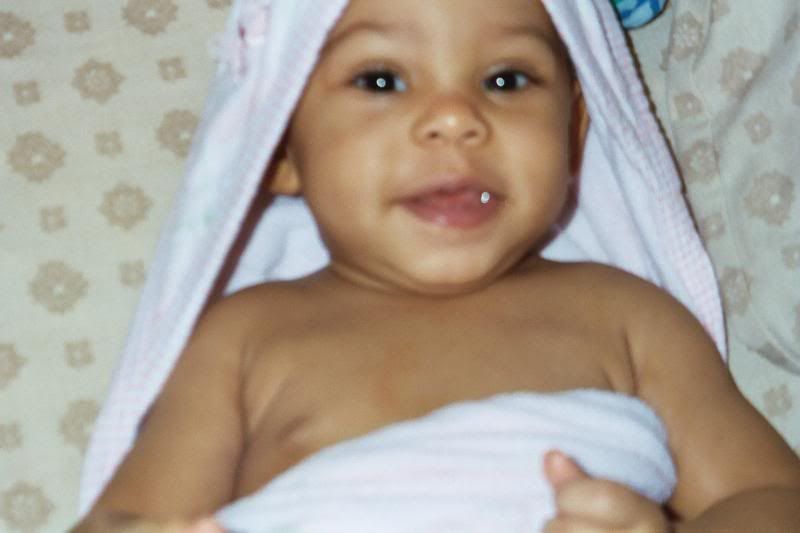 Devyn-3



Lakeesha-5



Mackenzie-7



Caitlyn and Madison-twins-8
Caitlyn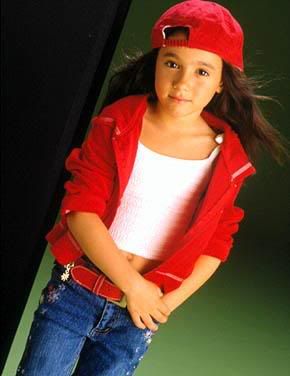 Madison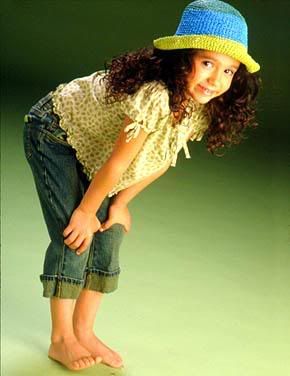 Tamika and Tyronica-twin-13
Tamika



Tyronica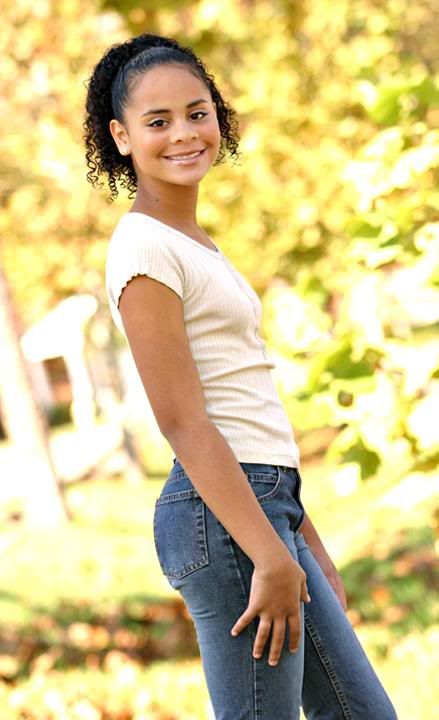 ~~**~~My brothers and sisters-I could never ask for better brothers n sisters then you guys. I`ve never seen any group of siblings closer than us. We`ve been through a lot together-but now look at us. I love you all so much and thanks for always being there for me!


~~**~~Joe and David-We`ve been best friends since birth. Thanks for all you`ve done for me. I could of never lived without you both! I love you both!

~~**~~Jessica-I love you so much. Your an awesome friend. You know your my soul sister. I`m sooo glad we`ve become so close. We`re so much alike its rediculous!!! Your a huge success-keep it up girl.

~~**~~Jennifer-Well we went from hate to love... haha your like a sister to me. Thanks for everything.

~~**~~It`s impossible for me to name all my friends and family. But I want to thank everyone for all your love and support throughout the years! I love you!
Top Rated Females
Top Rating: 9.97
[Top Female]
XOXsexi_mamiXOXOnline (22)
Username Rate
XOXsexi_mamiXOXOnline 9.97
___x-rat3dOnline 9.87
MilTownShortyOnline 9.81
AqUaRiUsBaBiI 9.78
NellysAllMyne 9.69
Sexy_eyes 9.67
PrettyAyngelEyezOnline 9.63
o0o_Liz_o0o 9.62
Br0wn_3y3d_M4m11 9.61
SugarBaybee 9.58
A gurl and guy were speeding over 100mph on the road...
Girl:slow down. I'm scared.
Guy:No this is fun.
Girl:no it's not. please, it's too scary!
Guy:Then say you love me.
Girl: I love you.slow down
Guy:now give me a big hug.
*Girl hugs him*
Guy:can u take my helmet off and put it on?It;s buggin me.

In the paper the next day:

A motorcycle had crashed into a building because of break failure.
Two people were on it but only one servived. The truth was that halfway down the road, the guy relized that his
breaks broke, but he didn't want to tell the gurl .Insead,he had her say she loved him & felt her hug one last time.
Then had her wear his helmet so that she would live even though it meant that he would die.
***Now if there is anyone on this earth that you love and care for that much copy this and repost it..
[size=2]Olny sxey poelpe can. cdnuolt blveiee taht I cluod aulaclty uesdnatnrd waht I was rdanieg. The phaonmneal pweor of the hmuan mnid, aoccdrnig to a rscheearch at Cmabrigde Uinervtisy, it deosn't mttaer in waht oredr the ltteers in a wrod are, the olny iprmoatnt tihng is taht the frist and lsat ltteer be in the rghit pclae. The rset can be a taotl mses and you can sitll raed it wouthit a porbelm. Tihs is bcuseae the huamn mnid deos not raed ervey lteter by istlef, but the wrod as a wlohe. Amzanig huh? yaeh and I awlyas tghuhot slpeling was ipmorantt! if you can raed tihs rpsoet
[/size=2]
One night, a guy and a girl were driving home from the movies. The boy sensed there was something wrong because of the painful silence that they shared that night. The girl asked the boy to pull over because she wanted to talk. She told him that her feelings had changed and it was time to move on. A silent tear slid down his face as he slowly reached into his pocket and passed her a folded note. At that moment, a drunk driver was speeding down that very same street. He swerved right into the drivers seat and the boy died. Miraculously, the girl survived. Remembering the note, she pulled it out and read it, "Without your love, I would die."
Some pics of me:
::Modeling::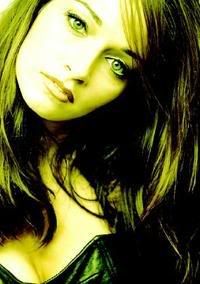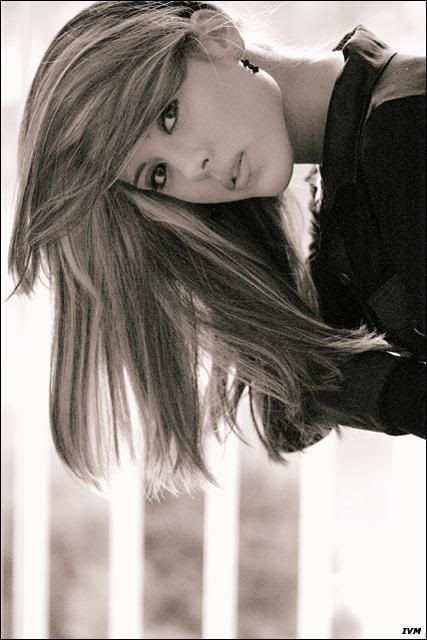 Me and one of my brothers: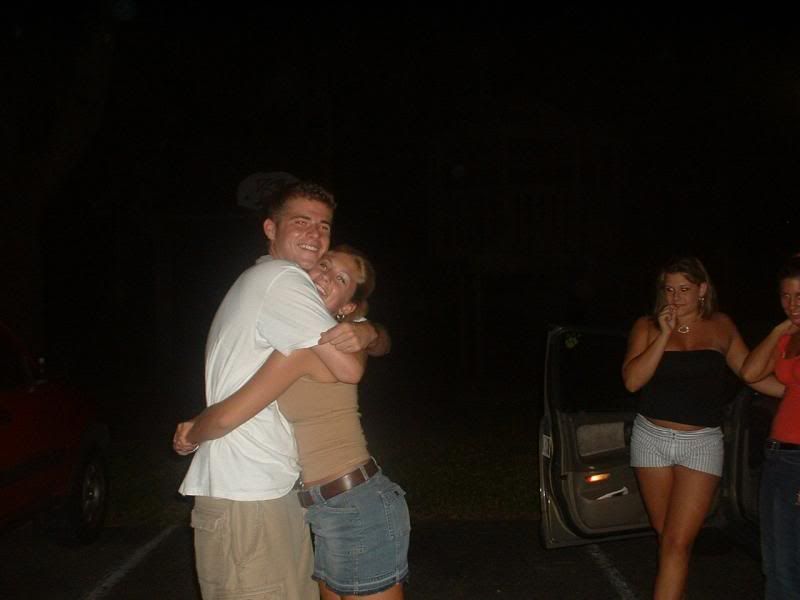 Me and some friends:
Age: 30 (Cancer)
Gender: Female
Location: Saint Clair, MI
Orientation: Heterosexual
Status: Involved
Member Since: 10.04.2005
Last Login: 11.12.2008
Last Updated: 06.26.2006
Views: 7192